Pre-Puppy Planning Session
Before bringing a puppy home we recommend a pre-puppy planning session to help you make the puppy's transition into their new home as smooth as possible. We will make sure that you have everything you need to help set up the home ready for their arrival.
We will cover: • Puppy proofing your house • Collecting your puppy • Sleeping arrangements • Toilet training • Essential equipment • Crate training • Managing other household pets and children • Training methods • Socialisation and Habituation • Routines and feeding and any other issues you would like to discuss.
Price: £90
For 1.5 hours of either in-person or remote consultation.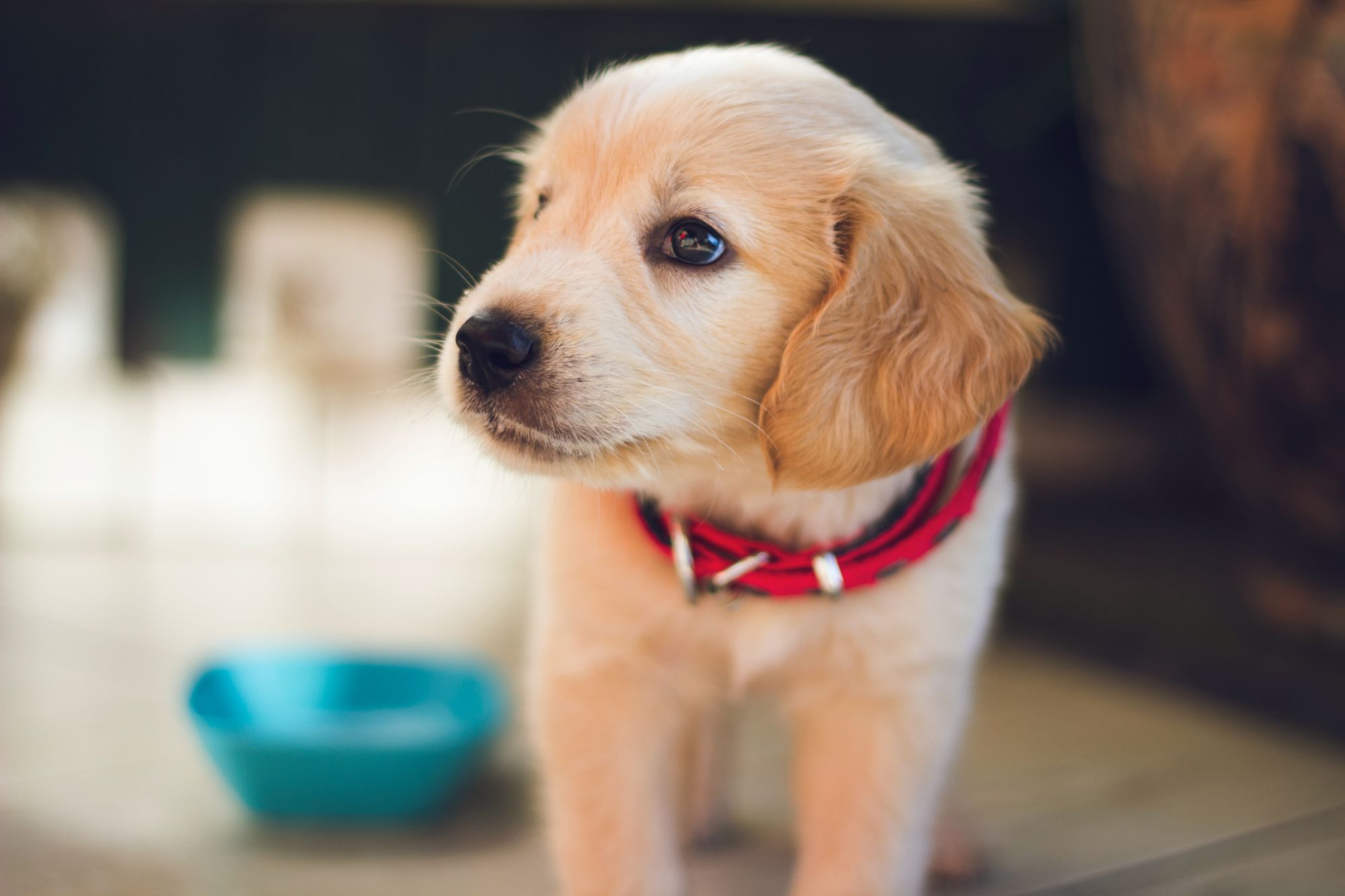 The Puppy Package
Getting your first puppy / dog can sometimes be challenging for new or inexperienced dog owners.  Getting your home set up correctly to welcome the dog and having the whole family equipped with some easy to learn techniques can make the process a great deal easier and fun.
I offer a package of 3 home visits (about 1.5 hour each) tailored to your puppy as an individual, giving advice on safe socialisation, toilet training, sleeping arrangements, enrichment, canine body language, communication and frequent issues such as mouthing, chewing, digging, barking etc. In our training sessions, we guide you in teaching your puppy important life skills such as sit, down, settle, drop, attention and recall, leave it and stay behaviours. This package comes with an initial phone consultation, written resources and advice in between sessions.
Price: £210
For 3 one-to-one home visits, resources and advice between sessions.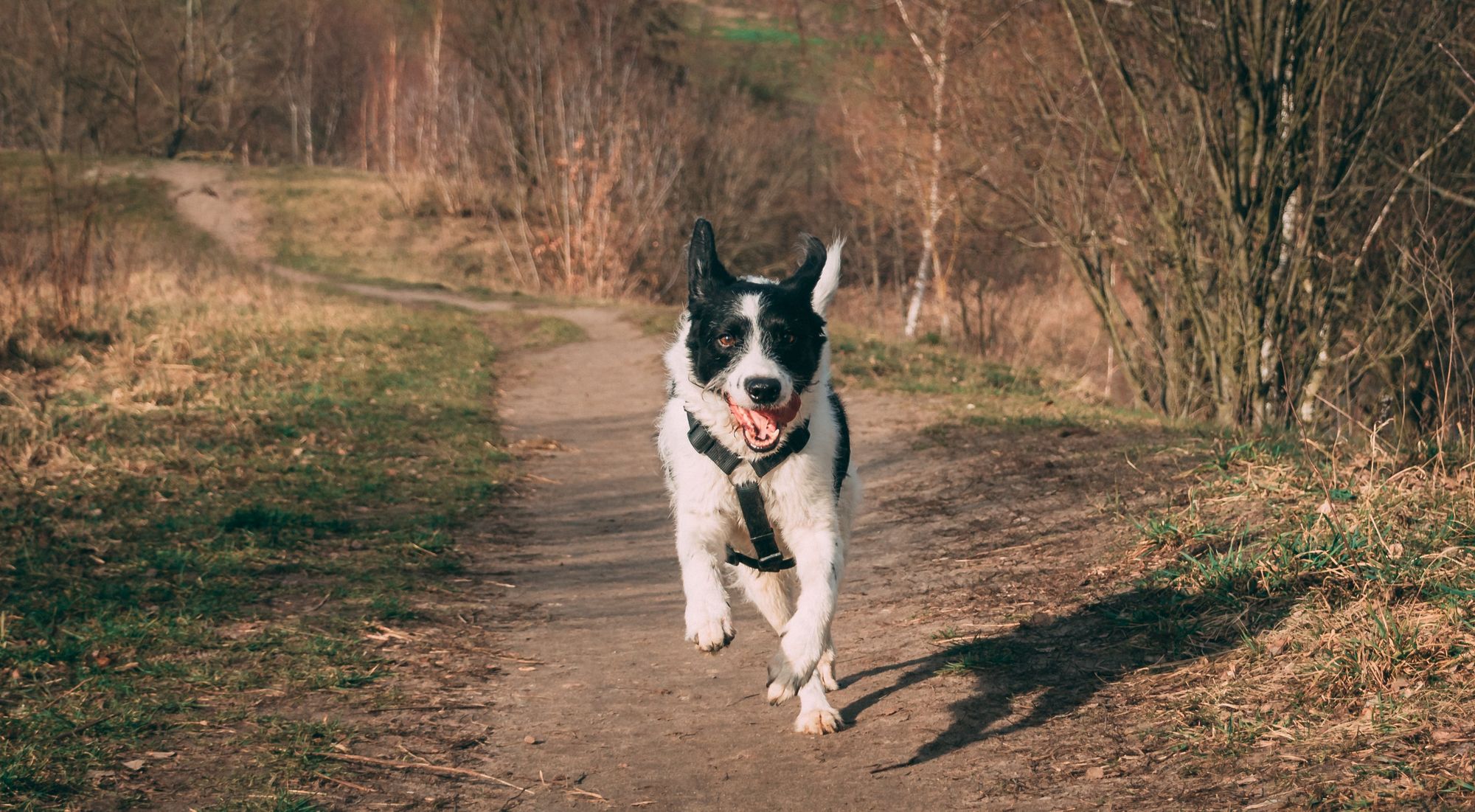 Reliable Recall Package
It can be stressful having a dog that does not come back when called, preferring to race off to play with other dogs or chase squirrels.  A reliable recall is an essential skill which allows your dog some freedom and for you to relax and enjoy your dog's company knowing they are safe.  We will show you how to train your dog to recall either to a whistle and / or your choice of cue for a successful recall.  We will give you fun games for your recall toolbox to help deal with distractions.
Price: £199
For 3 visits of 1 - 1.5 hours each.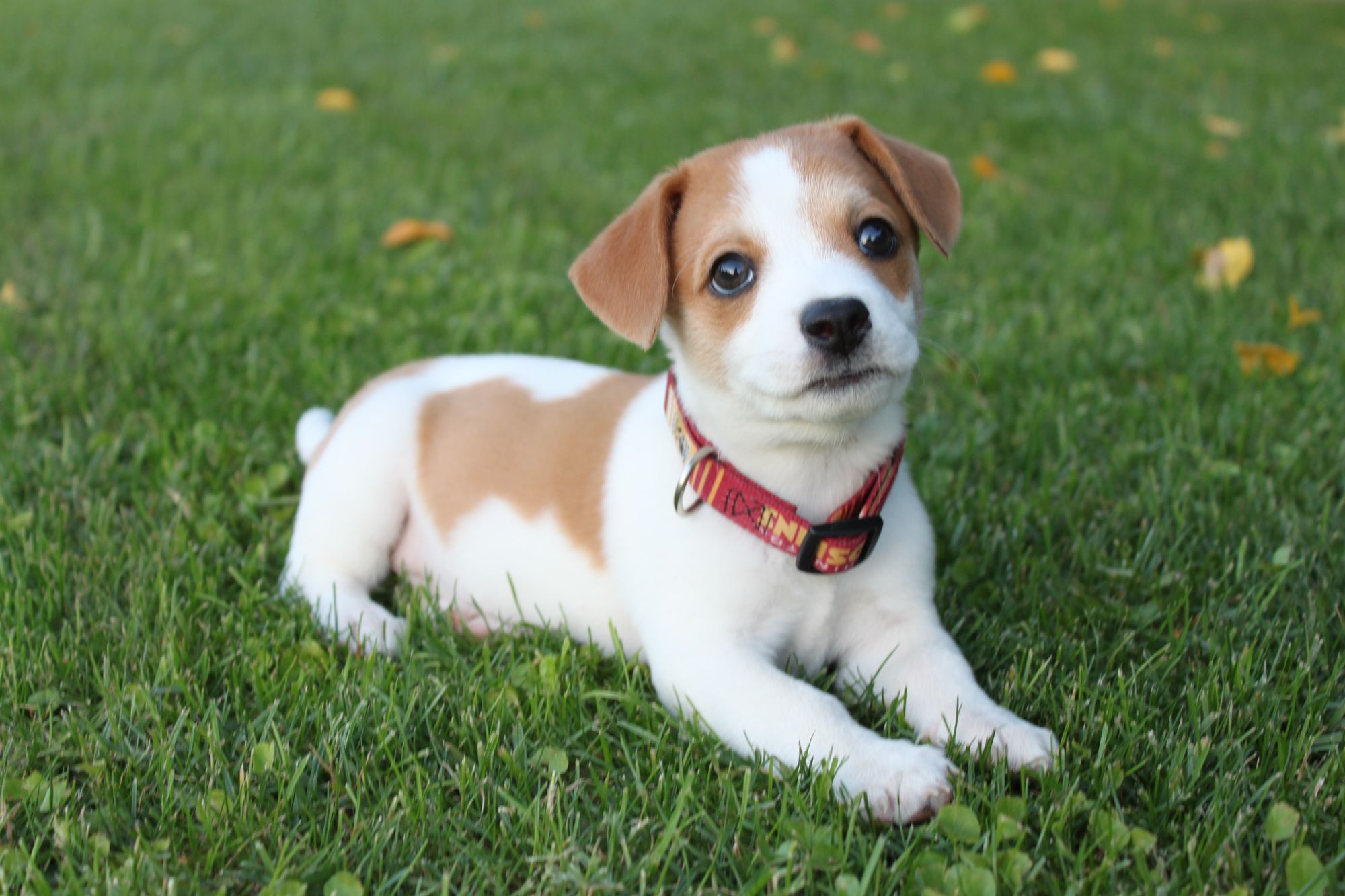 One-to-one Training sessions
Training is a lifelong process which needs to be tailored to both the dog's and the owner's needs. We aim to make training easy and fun while ensuring it applies to real-life situations.  We provide training solutions for a variety of training issues such as jumping up at people or children, pulling on the lead, excessive nipping and play biting and poor recall, or engage us to teach you some fun trick training techniques.
Price: £60 / hour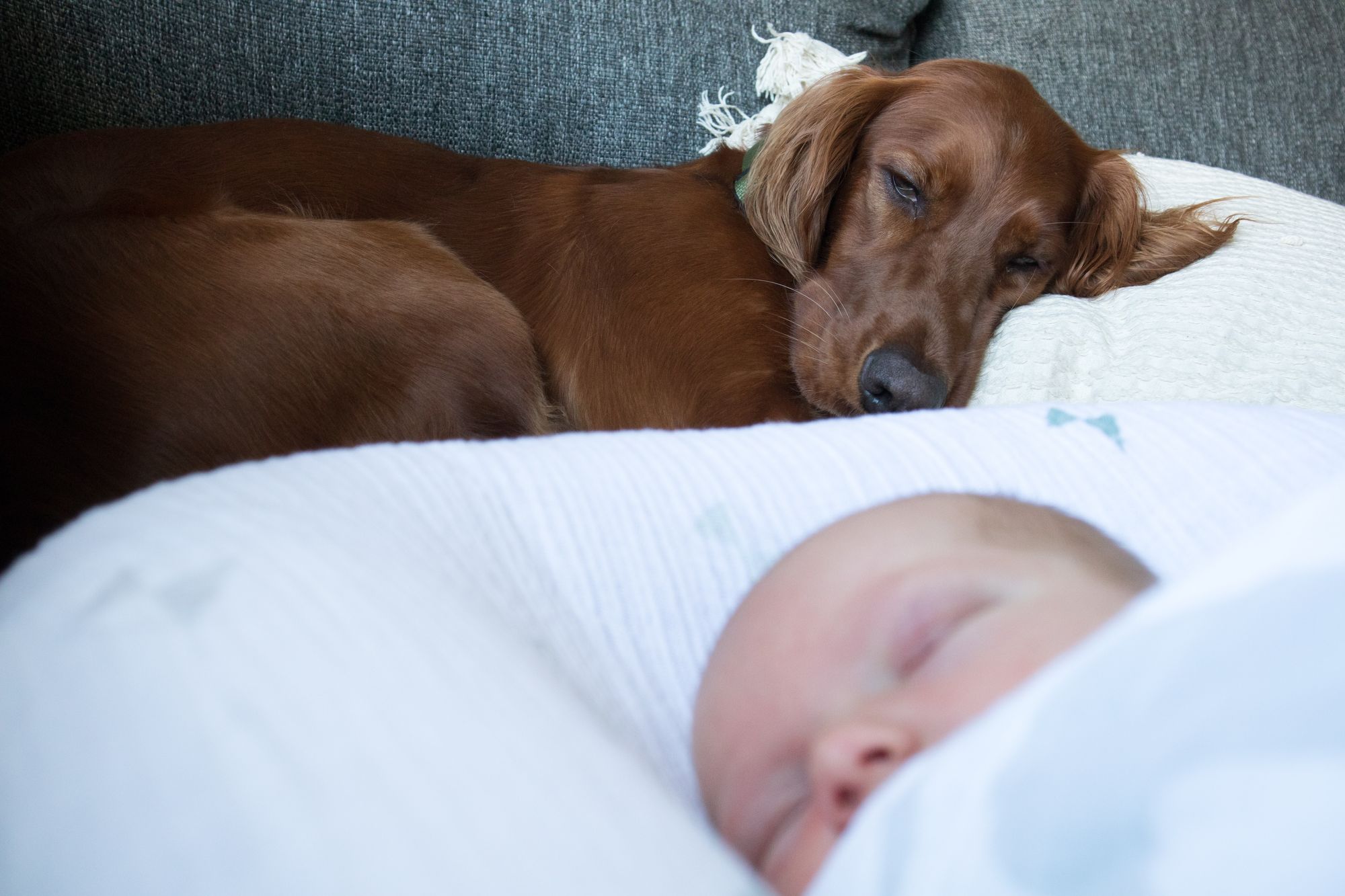 New Baby
For expectant parents who already have a dog.  We will give you the information and practical skills you need to help you and your dog prepare for life as a family with a young child.
Every dog regardless of breed, size, temperament previous training will benefit from some proactive planning to gently introduce the changes a new baby brings.
Price: £95
In-person 1.5 hour consultation with follow up notes and resources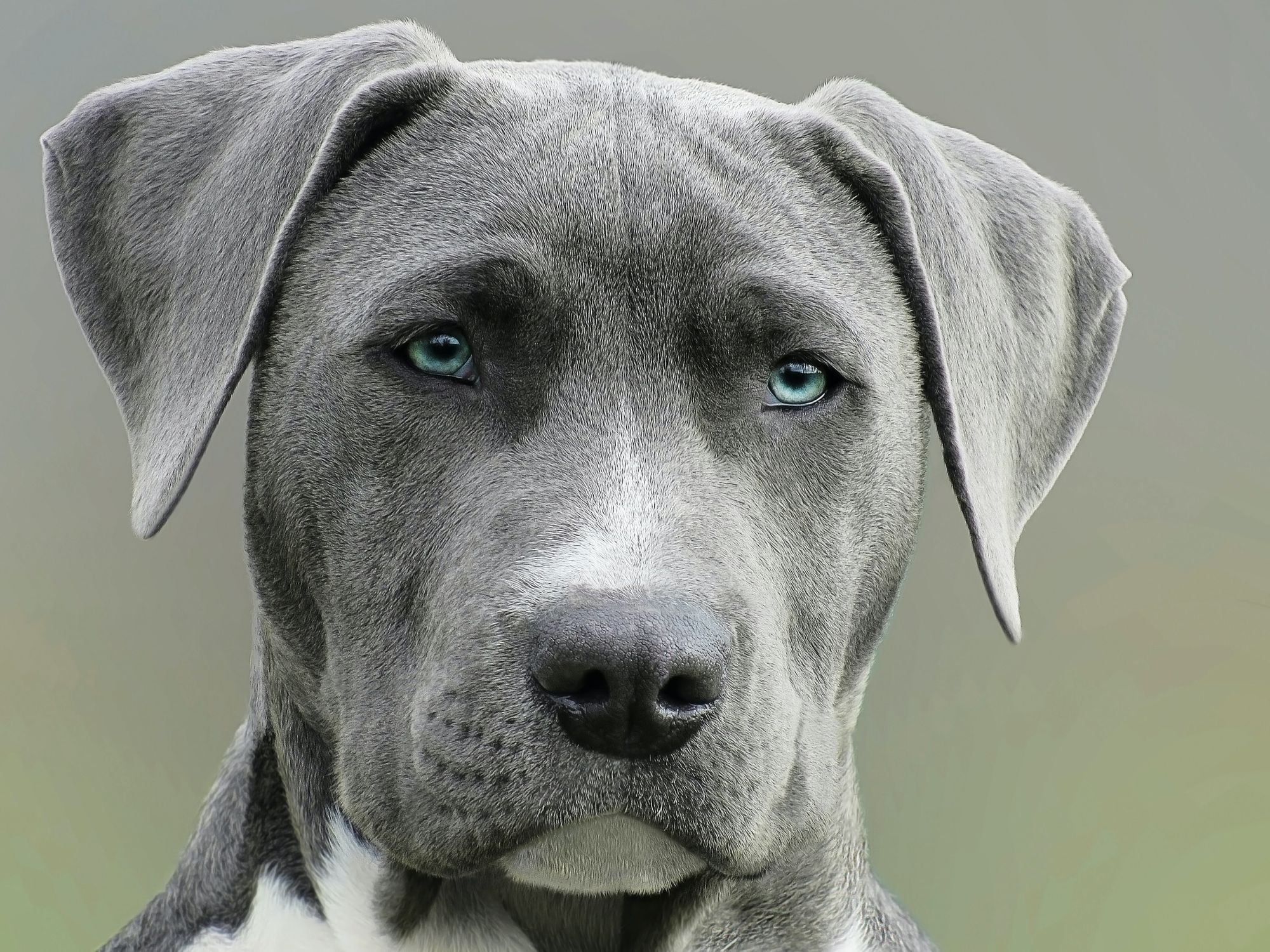 Behavioural Consultation
Our companion dogs sometimes find the stresses of modern-day life with humans challenging, and this can lead to an array of behavioural issues.
We offer a comprehensive assessment and a bespoke treatment plan with full support through the programme.  If necessary, I will collaborate with your vet to ensure that  any medical causes of behaviour are explored and treated.
Behaviour Assessments Cover
Dogs exhibiting anxiety, fear, frustration or reactivity problems
Owner absent related problems
Aggression towards humans or other animals, food / toy / location guarding
Price: £280
Full two hour consultation with a comprehensive behaviour modification plan, liaison with your Vet and a one hour face-to-face follow up session.  Includes ongoing email and telephone support for eight weeks.
Additional follow-up practical sessions: £65 / hour